We help businesses start, grow, and navigate through the food industry. We offer one-on-one consulting and workshops for entrepreneurs looking for guidance in their business journey.
---
We understand the entrepreneurial journey can be overwhelming, and we are here to guide you through the challenges you encounter as you start and grow your business. We will customize our services to fit your unique business needs. 
Receive immediate and direct help so you can maneuver your way quickly through the industry. With our extensive network of connections in the industry, our goal is to help you reduce cost and increase exposure.
Our Services
Pre-startup Consulting
Starting up a new food business can seem overwhelming. We provide you with a checklist of essentials and first steps to get you started. We help you flush out your ideas into a viable product that can meet the demands of your customers, lay out the expectations on securing your financials, set goals and timelines for your business launch, and point you in the right direction with our network of experts and partners.
---
Business Operations
Create niche for your product and how to stand out amongst competitors
Guidance on market research to discover your target customers
Refining your product overtime through feedback on market acceptance and guidance on recipe scaling
Learn how to work with the right suppliers and strategies to establish mutually beneficial partnerships
Decrease cost and increase efficiency of your operation as you grow and scale
Access to cost effective quality ingredient sourcing
Assistance on food costing and building your pricing structure


Marketing Strategy & Sales
Develop a marketing strategy plan for your business
Establish your social media presence and execute appropriate social influencer campaigns
Unlock the right sales opportunities for your business
Guidance on effective packaging and branding design
PR outreach through event marketing
Promotional videos to tell your brand story
Establish retail opportunities
Food Label Compliance
Packaging Review – CFIA labelling compliance for Nutritional Facts Table and Industry packaging requirement
Shelf-life, pH, and water activity testing and interpretation for health authority submission
Produce CFIA compliant health claims
Guidance on Manufacturing and Distribution Regulations
---
Click here to get started


FREE INITIAL ASSESSMENT
"Finding a mentor/advisor in the food industry can provide you with valuable insights into starting and running a food business that can potentially save you from costly mistakes." Small Business BC
Clients
---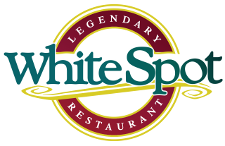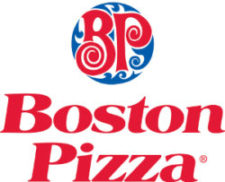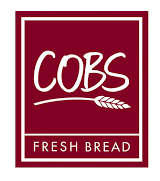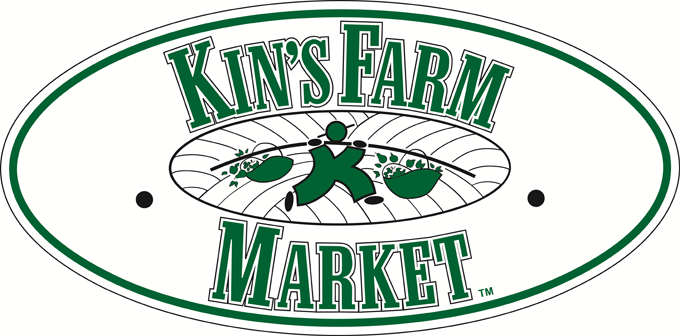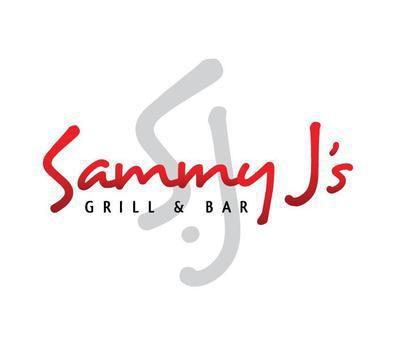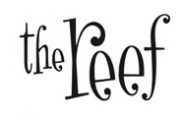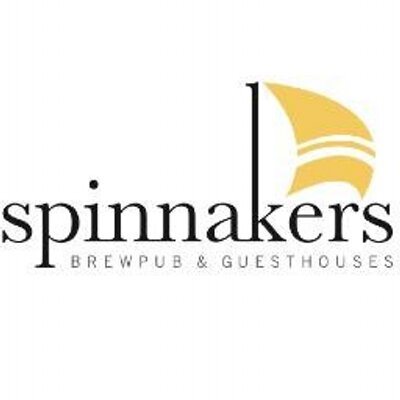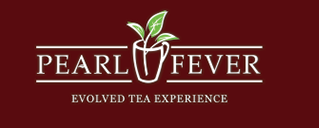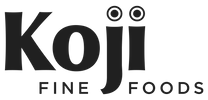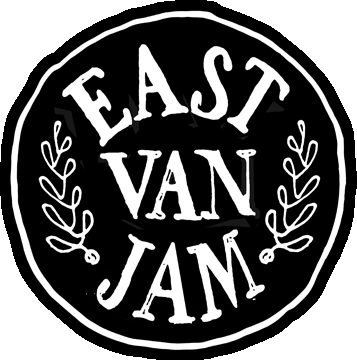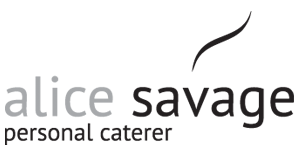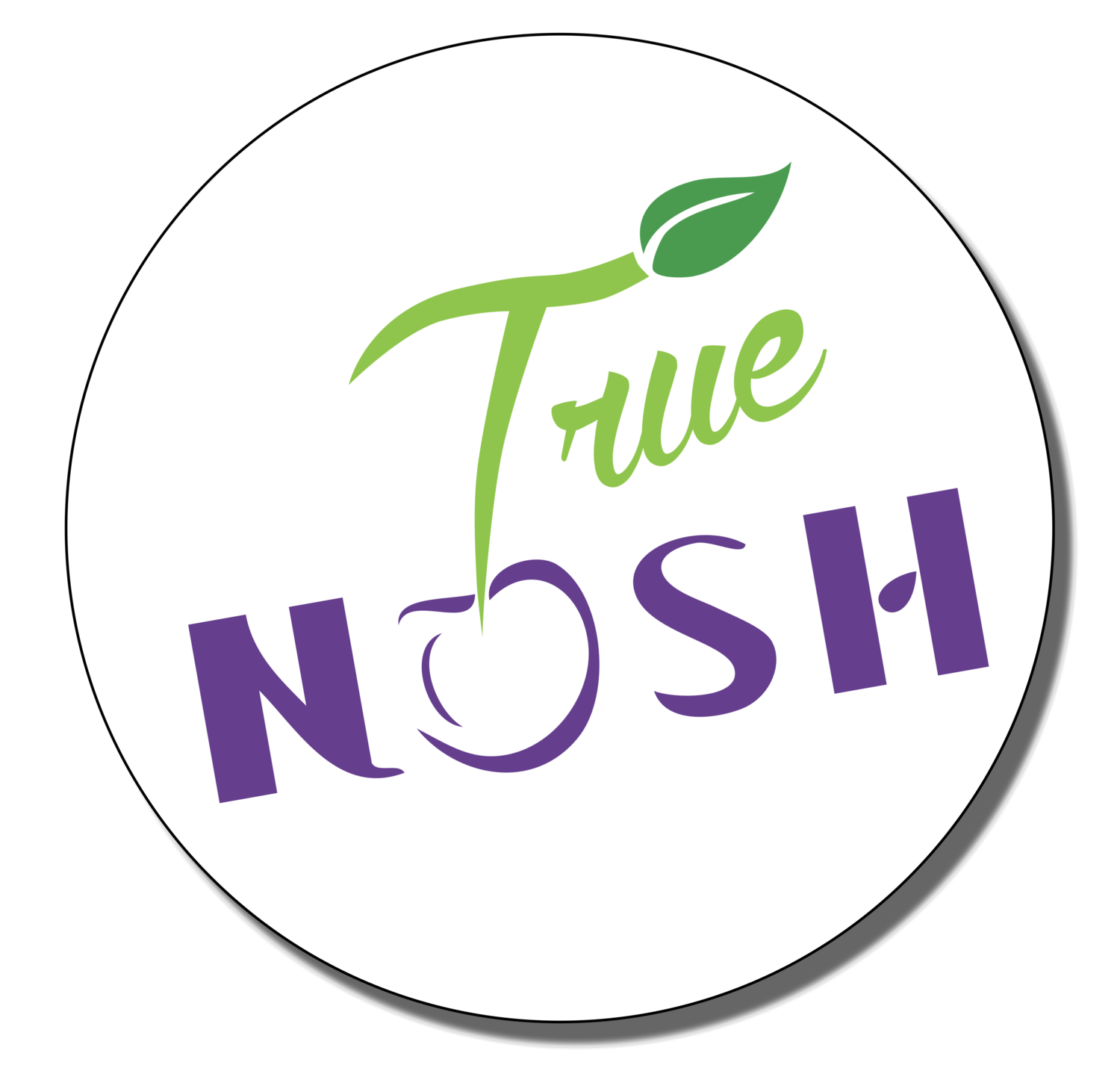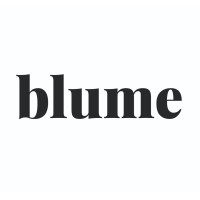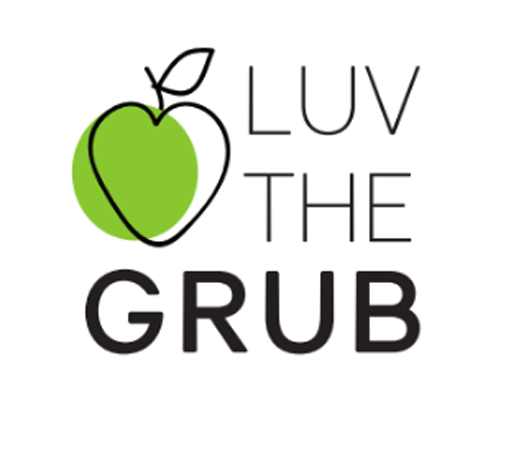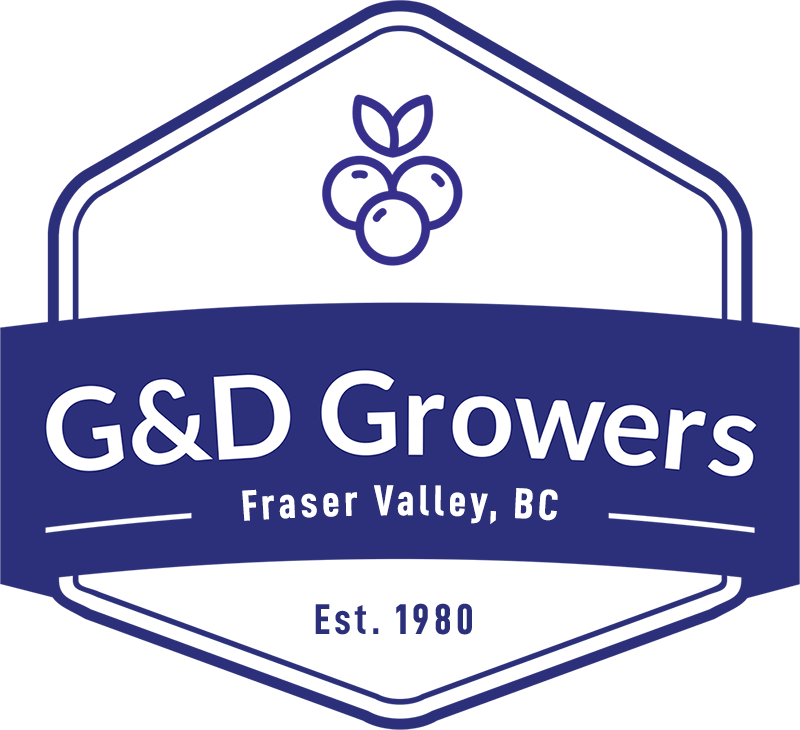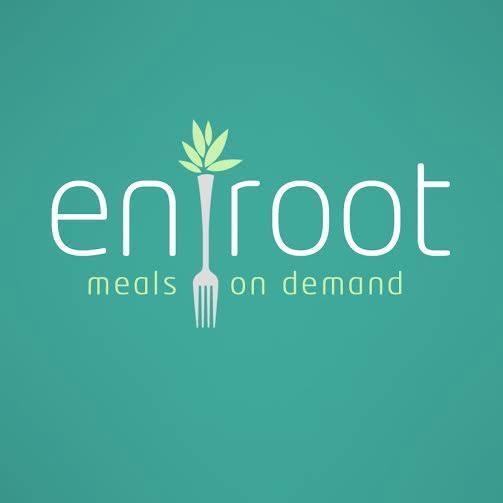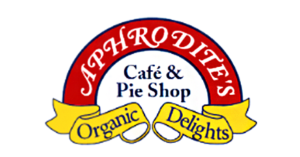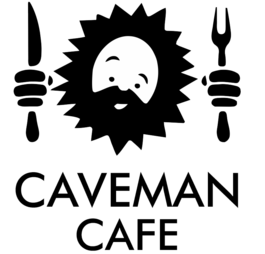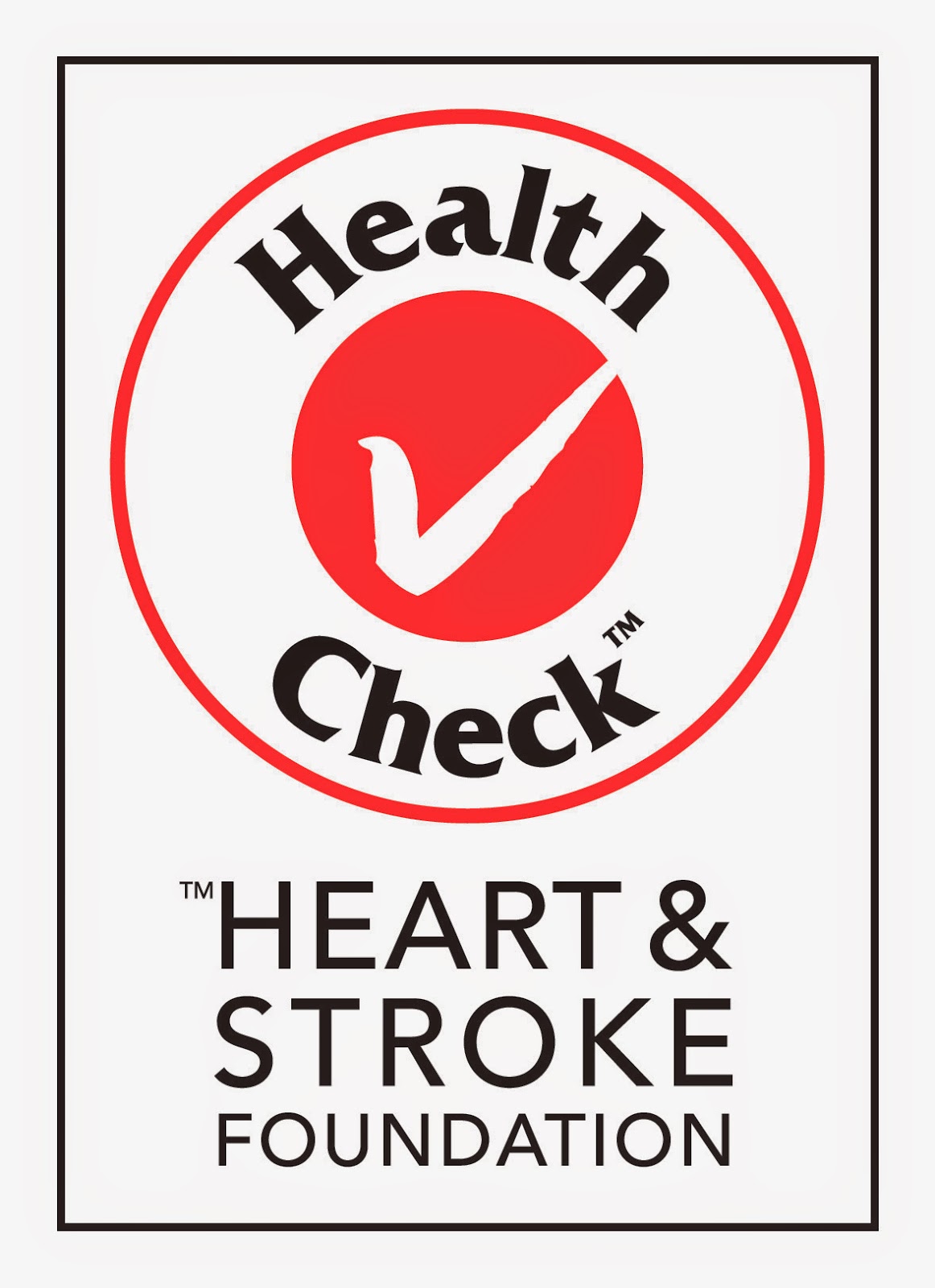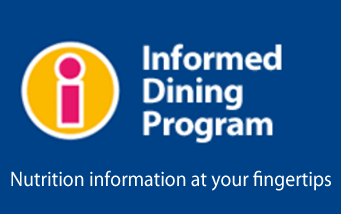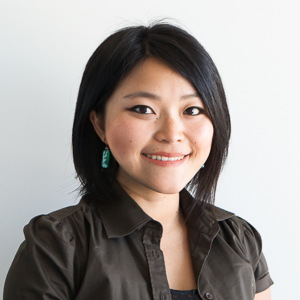 Elaine Cheng
As Founder of Food Connections and the Director of Food Business Strategy, Elaine's motto is to use creative strategies to maximize profitability. She is known for her extensive network of connections in the food industry, her culinary and marketing expertise, and the way she cares deeply about each of her clients.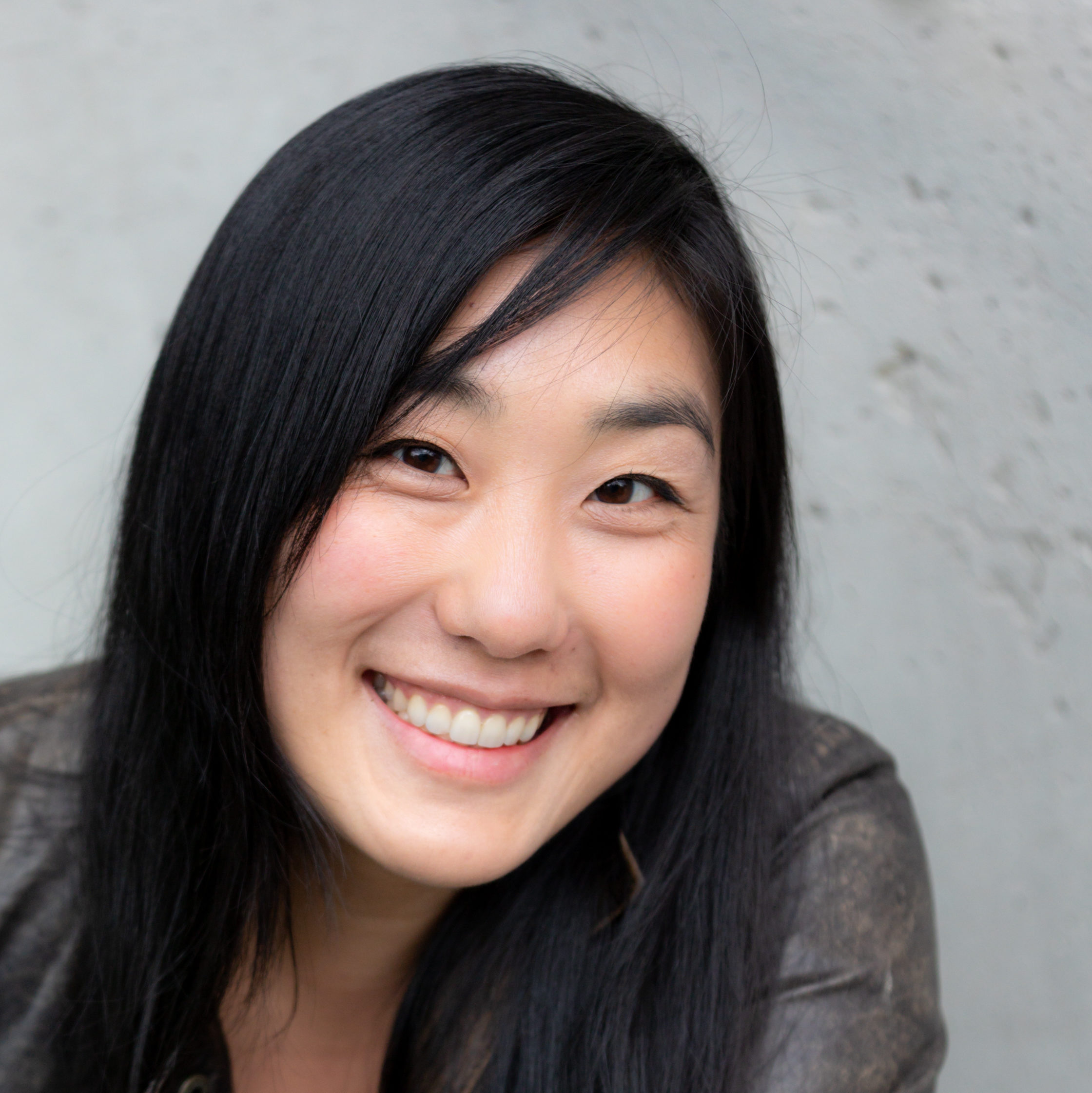 Tiffany Shen
Tiffany is well known in the food startup industry as an experienced consultant and coach. As an entrepreneur of her own food business, she has conquered through all the hurdles from startup to scaling growth. Her passion in helping others become successful stems from her love to create, empower, and build community.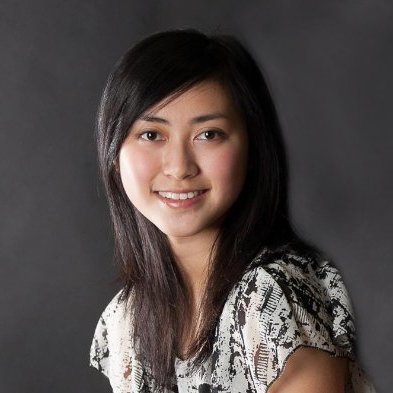 Rachel Wong
Rachel specializes in designing and implementing food safety plans for food production plants, and ensuring federal regulations are met for food quality and labelling. She is known for being detail-oriented in delivering results. She handles all inquiries related to labelling and regulatory compliance review for our clients.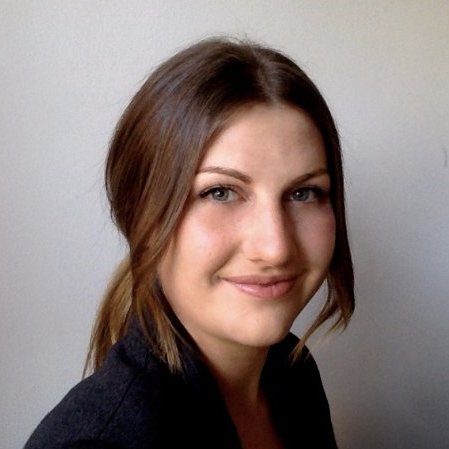 Sarah Goble
With a Sustainable Business Leadership background and years of experience working in the local food and retail space, Sarah is passionate about helping the business development of entrepreneurs and making positive changes in our food system, highlighting the value of under-utilized resources.