http://officinerossopuro.it/?itph=Lamisil-Crema-Ci-Vuole-La-Ricetta It is estimated that one-third to one-half of all food produced is wasted around the world. The causes of food waste vary and occur at all stages of the food supply chain including production, processing, retailing, and consumption.
Aciclovir Crema Senza Ricetta At Food Connections we are passionate about reducing food waste in Vancouver and redistributing quality surplus food to those in need. We provide consulting on how to reduce food waste at the household level and at the restaurant producer level. We also love mentoring passionate entrepreneurs with innovative ideas in this field and guide them through the launch process.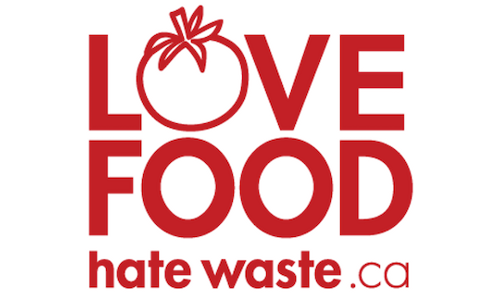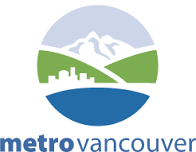 Food Donation FAQS
click A summary of everything you need to know about food donation, food redistribution, and liability.
Click Here
Reduce Your Restaurant's Food Waste
Acquistare Cialis Viagra Levitra By reducing food waste in your restaurant or food company, you will save costs. A study at the University of Arizona estimates 9.5% of food is wasted at fast food restaurants and 3.1% at full-serve restaurants.
Augmentin Antibiotico Serve La Ricetta We work with restaurants to reduce food waste by:
Proper food storage
Menu planning according to the food in your pantry and fridge
Assessing the correct quantity of food to order
Forecasting the food you are selling based on data and trends (for example, people eat more in the winter and less in the summer)
Decrease portioning if there is a lot of plate waste on a certain menu item
Decreasing the frequency of food deliveries
From the work we did with Oasis Cafe in Vancouver, we were able to help them reduce their food waste by an estimated 30-50%.
We also focus on placing the lost value back into food through redistribution. We connect food businesses that have surplus food to charities that will benefit from them. Connect with us!
Become a Food Surplus Entrepreneur
A food surplus entrepreneur creates a business that reduces food waste or uses food surplus. There are several ways you can be a food surplus entrepreneur.
Through our experience of hosting the "Feeding the 5000" event, we have become aware of and connected to food surplus opportunities around Greater Vancouver. From designing a sustainable food surplus startup to food surplus ingredient and supplier sourcing, we can help.
Here's a talk Elaine gave about food waste
Food Waste Awareness for Cities
We have partnered with cities in Canada to raise awareness about food waste in their communities. A recent example was a project we did with Love Food Hate Waste in Metro Vancouver. Their goals was to help local households reduce food waste, which is a key component to their goal of a 10% reduction of per capita waste by 2020. Food Connections was hired by Love Food Hate Waste to launch an outreach in Safeway stores to educate consumers on how to reduce household food waste.
We created recipes using food that most of us automatically compost and served samples at outreach events to engage interest and send consumers to the LFHW website. We designed educational tools and fun activities to help consumers learn how to keep their food fresher for longer. Our team had booths in 10 Safeways around Greater Vancouver.
Food Connections has created a banner educating people how best to store their groceries without using plastic bags, which is available for rent at your next event.
'Feeding the 5000' Vancouver
On May 27th of 2015, Food Connections organized the biggest FREE LUNCH in Canada to raise awareness for Food Waste. Thousands Vancouverites were fed on $0, all using food that would have been thrown away. Feeding the 5000 is a worldwide campaign that started in the UK to shine a light on the global food waste scandal. Check out our website.