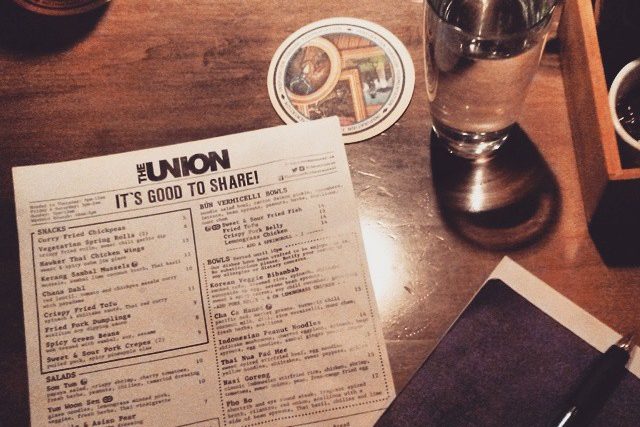 Cialis Generico Dove Acquistare From my experience growing up in and managing a family restaurant, I understand the journey of a restauranteur can be exhausting, as well as full of rewards and unexpected challenges. It can be a steep learning curve to figure out how to run a successful business, especially if your strength and creativity is in the kitchen. With an average failure rate of 70% in the first year, the restaurant industry is not the most rewarding to hop into if not for the passion and dreams cheering it on.
http://fitnessforhealth.org/?clid=Cymbalta-60-Mg-Discount-Card&de0=ea My restaurant marketing consultation services help you focus on what you do best by teaching you simple strategies that will drastically increase sales.
My assessment and consultation services for your business will cover the entire spectrum of a customer's experience at your restaurant:
Connector.

Connector.

Customer Service

Why are your online reviews not up to your standard? It's crucial to invest in training a lean team of top-notch employees.

Connector.

Food

Creativity. Flavour. Presentation. I work with your chef on any adjustments needed in recipe development, flavour pairings, and artistic presentation.

Connector.

Costing

Food costs and staffing costs are the two pillars of the business that restauranteurs often forget to be conscientious of.

Connector.

Menu Design & Pricing Strategies

Where do you slot your most expensive dish? How do you guide the customer's eye to order the items you want without focusing on price? Is it better to offer half size portions? There is a lot of psychology behind menu design that can influence ordering habits. It's quite fascinating.
People are generally attracted to pictures, bold items, lines, colors, and boxes.
Menu Language
Adjectives that evoke emotions and nostalgia incorporate a fuller sensory experience to your menu making your diner more likely to be satisfied at the end of the meal.
Colours and typography can also influence feeling and mood. Learn how to use these appropriately to attract your audience.
"Using descriptive language can raise sales by as much as 25%, compared to food items without intriguing text."Cornell University
Free Initial Assessment