It is estimated that one-third to one-half of all food produced is wasted around the world. The causes of food waste vary and occur at all stages of the food supply chain including production, processing, retailing, and consumption.
At Food Connections we are passionate about reducing food waste in Vancouver and redistributing quality surplus food to those in need. We provide consulting on how to reduce food waste at the household level and at the restaurant producer level. We also love mentoring passionate entrepreneurs with innovative ideas in this field and guide them through the launch process.
Here's the consulting services we can provide:
Food Waste Outreach
We provide consulting for cities, municipals, and organizations that want to raise awareness about food waste in their communities. For example, Metro Vancouver has a goal of a 10% reduction of per capita waste by 2020.
Here's a few examples of how we can help:
Speak at an event, conference, workshop, podcast, or on TV about how the problem of food waste and creative ways to reduce food waste

Set up a food waste booth at an event or grocery store to engage people and educate them about food waste

Develop a strategy and plan for reducing your city, business, or organization's food waste and help build sustainable practices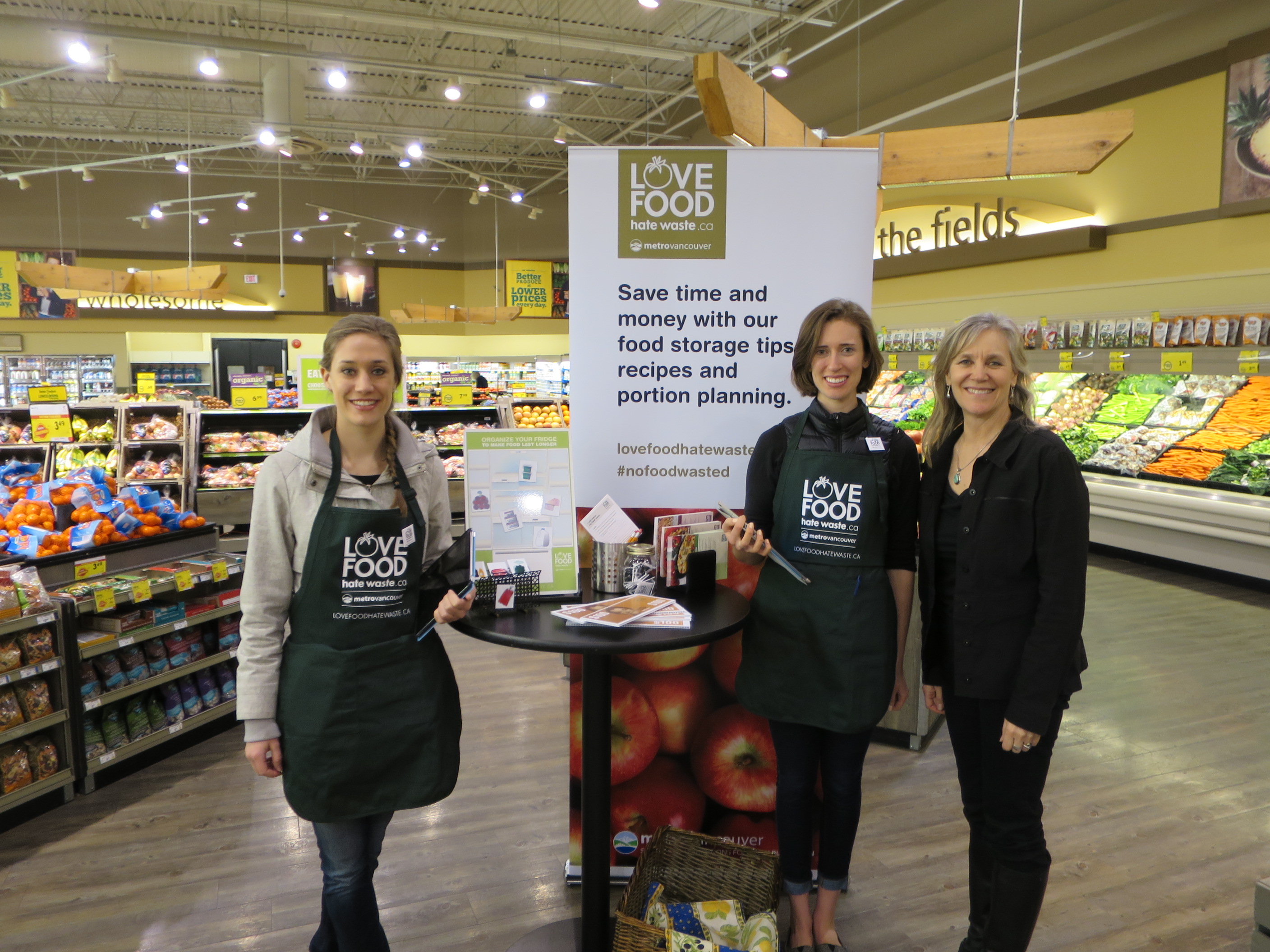 Reduce your Restaurant's Food Waste
By reducing food waste in your restaurant or food company, you will save costs. A study at the University of Arizona estimates 9.5% of food is wasted at fast food restaurants and 3.1% at full-serve restaurants.
We work with restaurants to reduce food waste through education and training on:
Proper food storage
Menu planning according to the food in your pantry and fridge

Increase efficiencies with inventory management and product tracking

Assessing the correct quantity of food to order

Forecasting the food you are selling based on data and trends (for example, people eat more in the winter and less in the summer)

Decrease portioning if there is a lot of plate waste on a certain menu item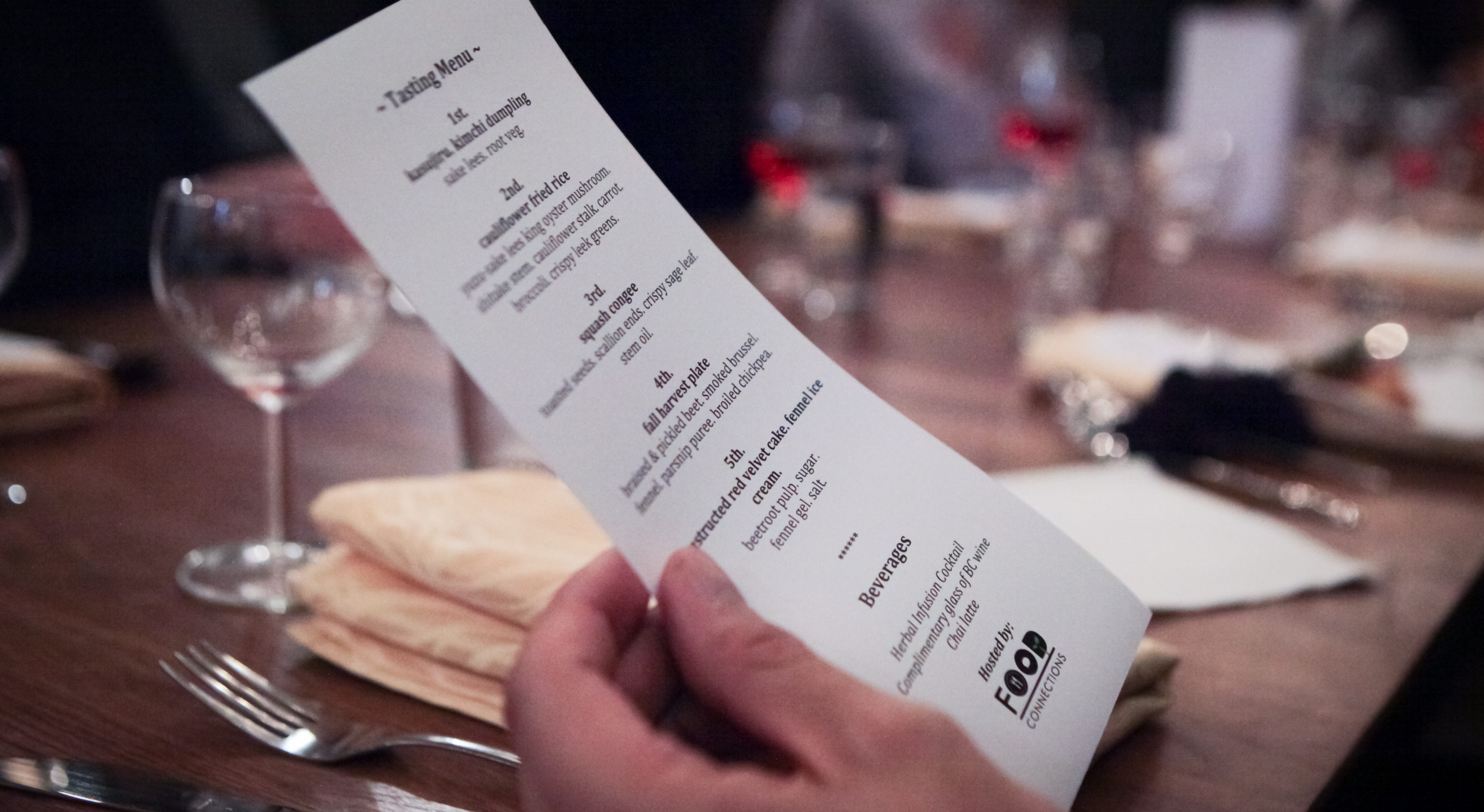 Launch a Food Waste Product or Business
There continues to be many business opportunities that reduces food waste or uses food surplus. Here are a few:
Food Waste Prevention -

works with other organizations to decrease food waste by changing the processes in an organization, which results in a financial benefit to the organization and their customers.

Harvest, Sort, and Distribute Food Surplus -

harvest crops that would have decayed on the field because of overproduction or low prices and find ways to sell or distribute this food.

Food Surplus Transportation -

solve the transportation problem of moving food surplus in a timely manner, before it decays.

Process Food Surplus -

use food surplus by processing it into products like juices, soups, jams, chutney, or snacks.

Food Surplus Restaurant -

Start a business that cooks and serves food surplus immediately or finds creative ways to use food surplus to make products.
From designing a sustainable food surplus startup to food surplus ingredient and supplier sourcing, we can help.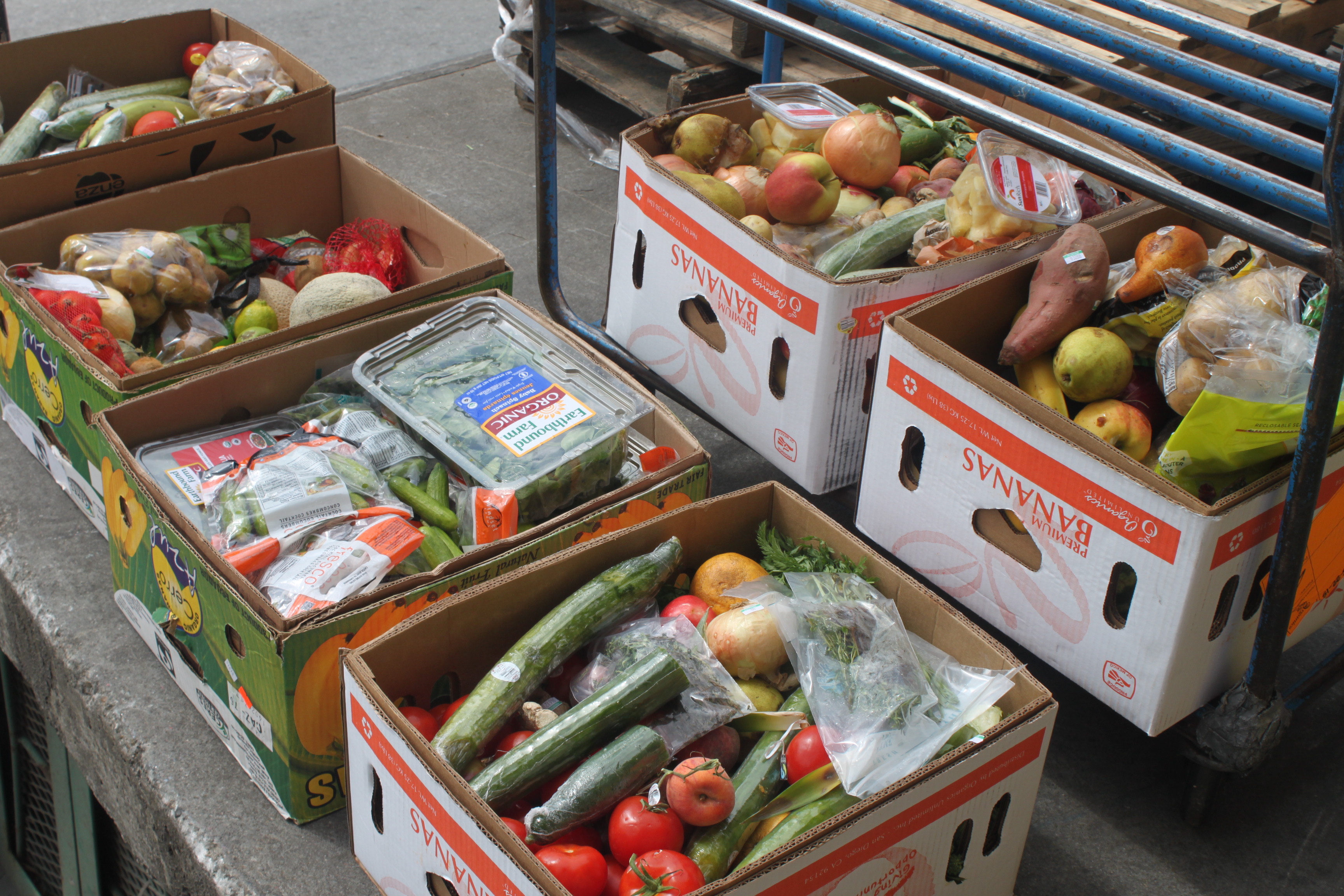 HOW IT WORKS
1. Schedule a Meeting
Tell us your story, vision, short and long term goals, and the current challenges you face. We can tell you about our services and explore how we can serve you.
2. Proposal
We'll write a proposal for you to consider, which includes the services we propose tailored specifically to the needs you've identified, a schedule, and a budget.
3. Get to Work
Our team will provide the services proposed and report the results.