Our Mission: To support and empower food entrepreneurs through personal business coaching services. 
We understand how tough the journey can be and we want to be your personal guide and resource to help alleviate the specific challenges you face. Get immediate and direct help so you can maneuver your way quickly in the industry.
We have an extensive network of industry connections with restaurants, food processors, farms, grocers, schools, and non profits that we leverage to help you reduce cost and increase exposure.
"Finding a mentor/advisor in the food industry can provide you with valuable insights into starting and running a food business that can potentially save you from costly mistakes." Small Business BC
Do you have a great idea for a new food product? We can help you with the launch process. From designing the original concept and the practicalities of testing out the recipes to launching the product, we're your guide. We consult with both corporate businesses and food start-ups.
Here's what we can help with:
Business Strategy
Create Focus and Niche for your product
Branding and telling your story
Recipe development, prototyping, and refining recipes
Cost-effective quality ingredient sourcing
Shelf-life testing and guidance through the process
Complete Lab Testing results on your products for submission to health authority
Nutrition Labelling - generate CFIA compliant nutrition product labels
Secure a booth at a Farmer's Market to get feedback on recipes (including obtaining a Permit of Approval for Temporary Food Market)
Direction for next steps in package design, marketing, production, manufacturing, and launching the product into grocery stores or restaurants
Contacts to retail grocers to carry your product
Marketing
Organize product launch events to boost exposure
Access to influencer marketing, running contests, and exponential increase in social media following 
Strategic connections to other businesses that can benefit from collaborating with your product (flavour pairing collaboration, meal delivery services, influencer marketing competitions, etc.)
Media and print exposure pitches to popular media outlets, newspapers, and online magazines in the city such as Huffington Post, Vancity Buzz, Inside Vancouver, Global TV, 24hrs, Vancouver Sun, The Province, and the Chinese media channels
MOST POPULAR Bonus Add-on's:
Insider secrets on decreasing food and labour costs
Insider secrets on increasing customer loyalty
Insider secrets on the psychology behind customer decision making
Free Initial Assessment
Case Study - Strategic Product Branding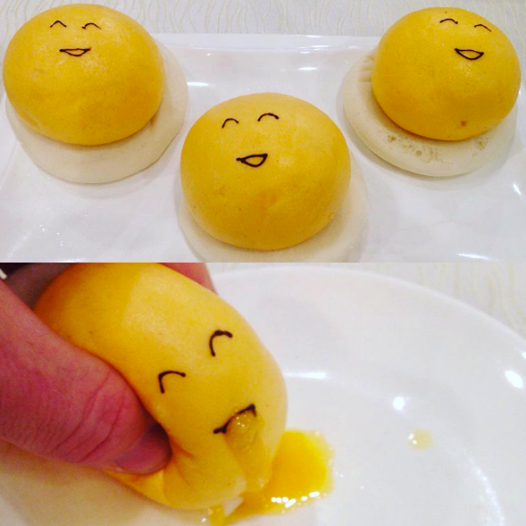 "[The business] is quite passionate about giving to social causes so I wanted to help the business thrive, while being able to give [the charity] an immense amount of donations as well" Elaine Cheng