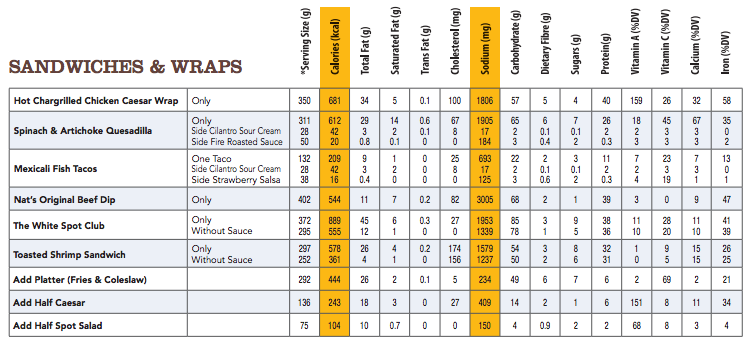 Past Clients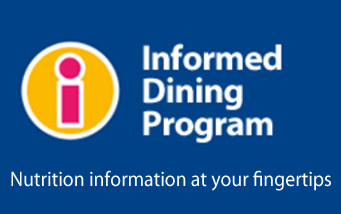 Create a "Healthy Options" Menu
Many restaurants want to create a "healthy options" section in their menu, offering meals that cater specifically to their health-conscious clients. We work with the restaurant's head chef and R&D team to adjust existing menu item recipes to be more nutritious through ingredient substitution. Sometimes we will work on completely new menu items. The process usually involves a few rounds of testing and tweaking of the recipes.
When the final recipes are complete, we will provide the final nutritional values for the restaurant to use in their menus and website.
Recipe Reformulation to Improve Nutritional Profiles
Food Connections has been working for restaurants since 2008 to improve the nutrition in their menu items. As experienced nutritionists in the food business industry, we understand how to work closely with your head chef and the R&D department to tweak your recipes and craft your menu in a way that provides value to your health-conscious clients and their dietary restrictions.
The work we do includes:
Recipe testing and prototyping to improve the nutrition in the menu items, while maintaining or improving on the taste and flavour
Designing flavour and texture combinations
Ingredient substitution to improve nutrition
Nutrition Marketing – Writing Approved Health Claims
We help restaurants and food companies write CFIA (Canada) and FDA (US) approved health claims for their products. These are often helpful for marketing the products.
A health claim is any labelling or advertising that states, suggests, or implies that there is a relationship between the consumption of a food and health. The FDA and CFIA are very strict on these requirements (see CFIA's requirements on health claims for food labels and FDA's requirements for qualified health claims on food). Businesses can be fined for making incorrect health claims.
We review existing health claims or create new health claims that meet the requirements of the CFIA and FDA (depending on the location of your market).
For example, here are a few health claims I helped Cobs Bread to write:
"A hearty addition of Chia Co seeds found in the Chia White Loaf means 2 slices of your super bread provides 100% of the daily intake of omega-3 fats for women and 94% for men."
"Two slices of our Chia Whole Wheat bread contains 56% of your Daily Value of omega-3 ALA and is also rich in whole grains."