Are you a Restaurant Business Owner?
Customer demand for healthy dining choices steadily growing and is recognized as a top trend with staying power. We will work with your foodservice operation to formulate a full nutrition analysis for all your menu items, and help you cater to more varied dietary preferences.
Menu Nutrition Analysis
Nutrition labels help Canadians make healthy food choices by communicating the nutritional value of a food. Nutrition labelling became mandatory for all prepackaged foods in 2007. Restaurants are not required to have nutrition labels for their menu items, but many are starting to do this to help their customers achieve overall good health.
Nutrition labels include:
The Nutrition Facts table, which includes information about calories, 13 core nutrients, and the % of daily value of nutrients

Ingredient List

Optional nutrition claims
The Canadian government, through the CFIA (Canadian Food Inspection Agency), says this about nutrition labelling: "The Food and Drug Regulations state that the Nutrition Facts Table (NFT) is mandatory for most prepackaged foods. Clear, uniform information supports consumers in making informed food choices toward healthy eating goals. Canadians need nutrition information to permit dietary management of chronic diseases of public health significance, and to help them make food choices that may reduce the risk of developing chronic diseases."
Restaurants and food companies want to add nutrition labels to:
Reach health-conscious customers
(ie. dietary restrictions, fitness and training)
Make their menus look more professional
Educate customers about the nutrition in their food and help them eat better
Past Clients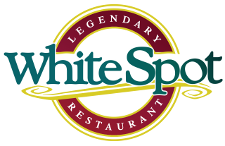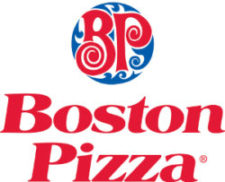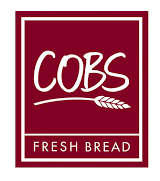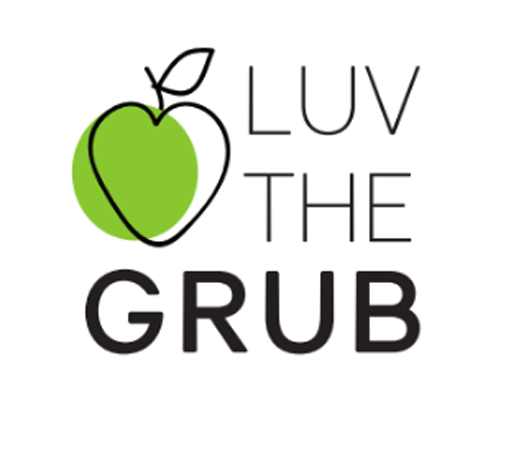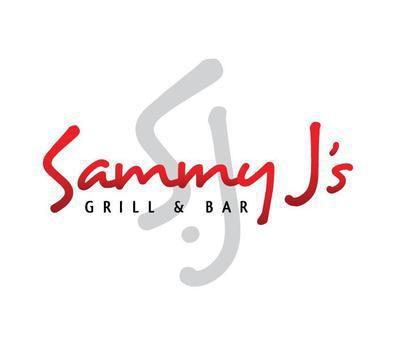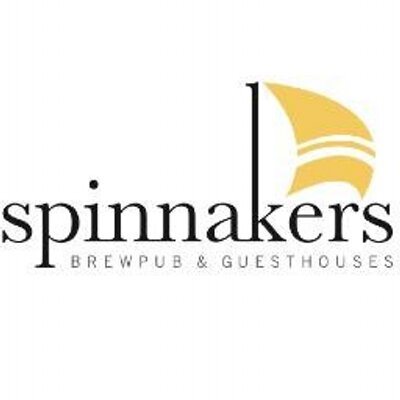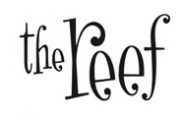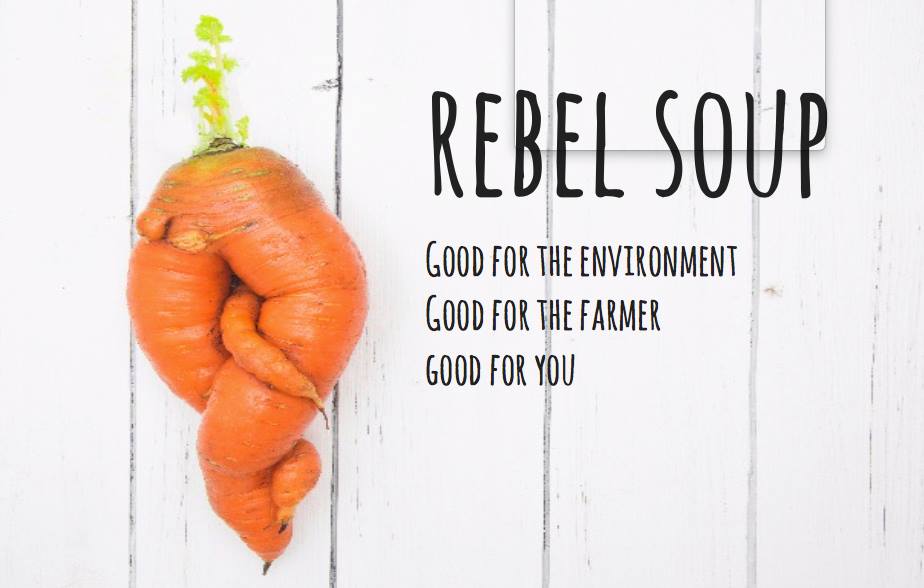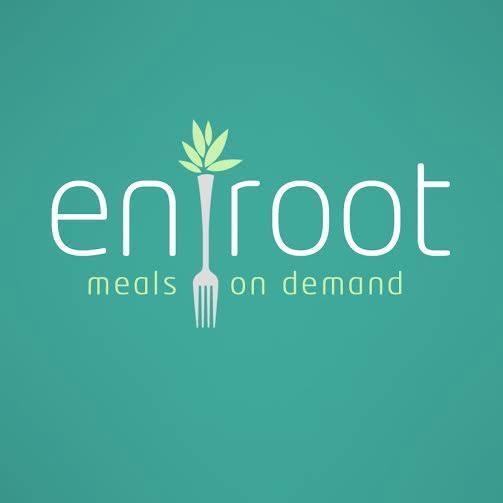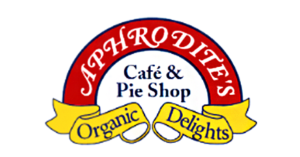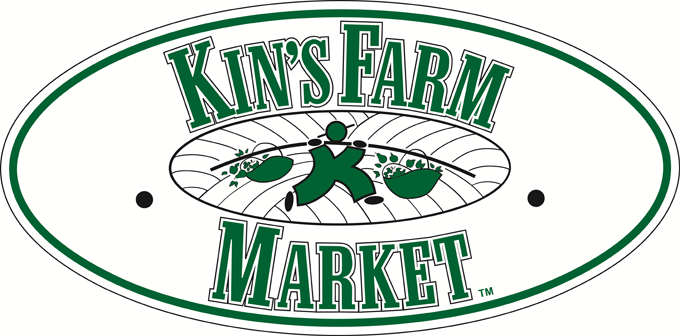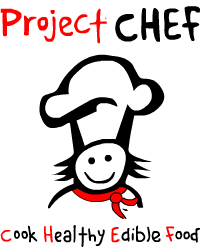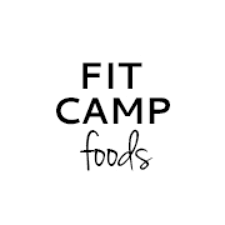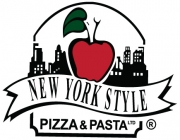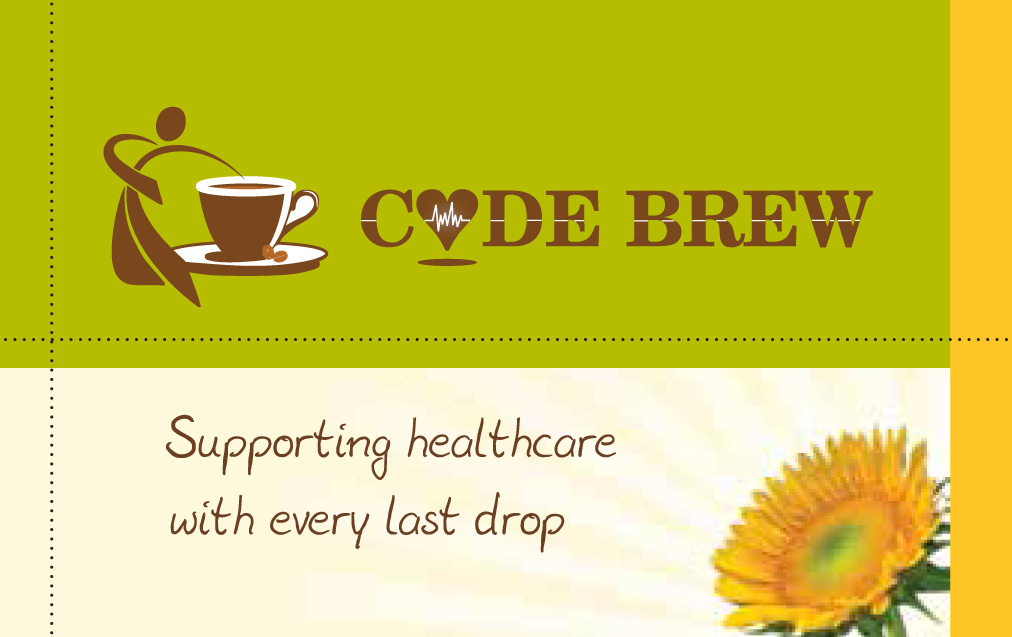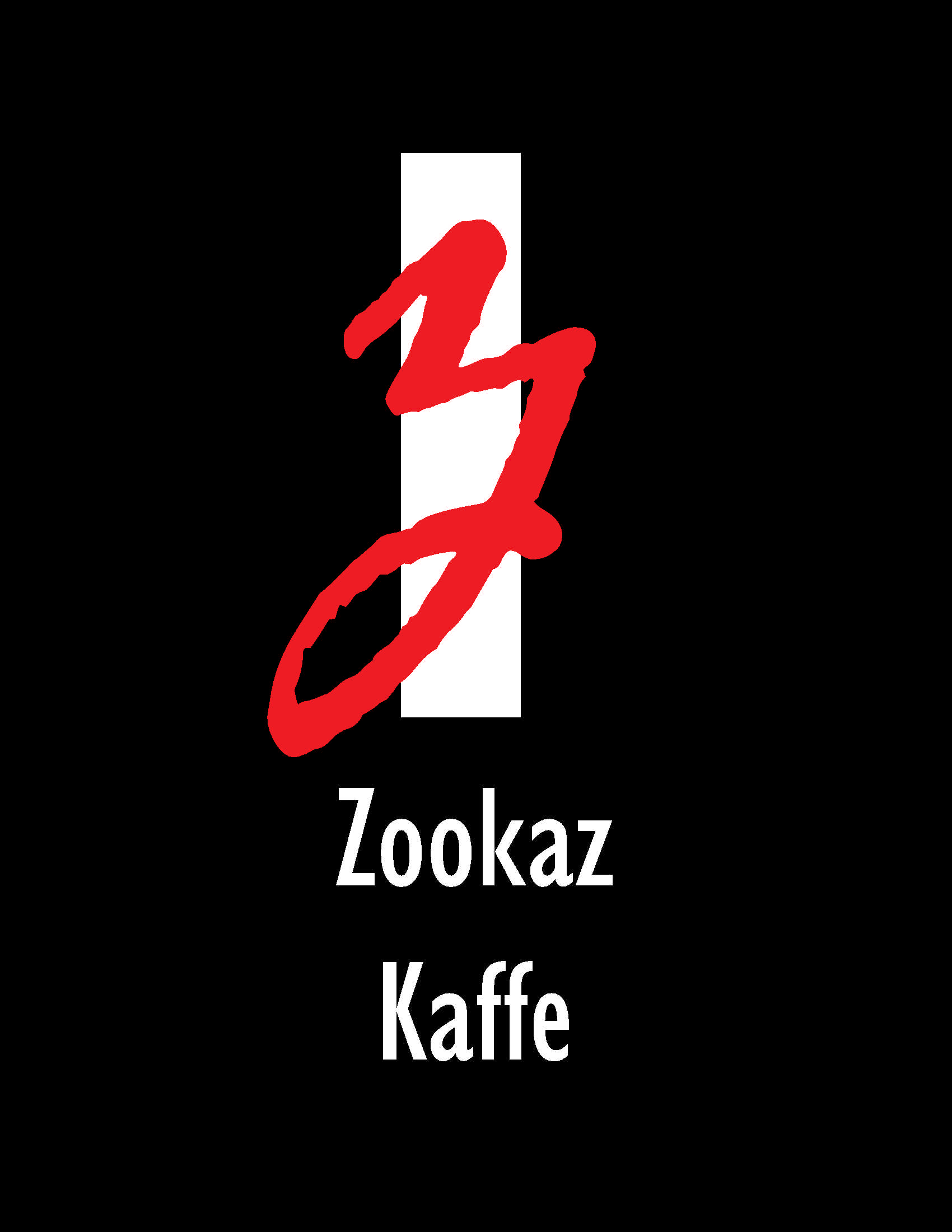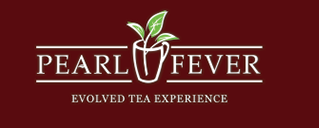 How It Works
To create the nutrition labels we need the restaurant to send us their recipes with standardized menu items. We will also need photos of the labels in the ingredients they use. The analysis usually takes 1-3 months, depending on the number of menu items.
Once the analysis is complete, we meet with the business owner or head chef to go through the results. As an option, we can provide consultation for how to improve the nutritional value of existing menu items. To complete the process, we provide digital versions of the nutrition labels for the restaurant to use.
Below is a comparison of the pricing between laboratory analysis vs. calculated analysis.
---
Laboratory Analysis
100% precision
$975
Per Label
Accurate
CFIA Compliant
Affordable
Recipe Nutrition Consulting
Calculated Analysis
Most Popular!
$100
Per Label (min 20)
Accurate
CFIA Compliant
Affordable
Recipe Nutrition Consulting
Click here to get started with a free consultation